It seemed only appropriate to do an autumn book tag while we've still got this season (from the view-point of a north hemisphere inhabitant), otherwise I would have had to wait a whole year to do it properly (or wait until March and pretend I'm in Australia). A thousand thanks to Liesje  @athousandlives01 (see what I did there 'wink') for tagging me! Looking for a fun blog with lots of great book reviews and memes, then you should definitely check her out! For Liesje's answers click here.
1. What is your favorite thing about autumn?
Since I am born in October I would say my birthday, but I also love the change in nature and colours. Moreover, drinking tea and hot chocolate under a blanket becomes socially accepted again.
2. What book reminds you of your school days?
I'm still in school, so I don't really need a book to remind me of my current daily life, but I can make some predictions. I am pretty sure that every book I had to read in class will remind me of my school days, but also books I borrowed from the library, for example The Chronicles of Narnia in middle-school.
3. What cover reminds you of autumn?
I couldn't decide between these two (every book blogger's problem). I have not read them yet, so I hope I got them right :D. By the way, can we appreciate for a second how beautiful the cover for City of Halves is?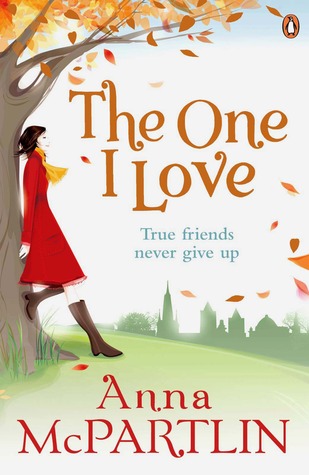 4. What's your favorite horror or Halloween story?
I am actually a big fan of horror, but I don't read so many stories with this theme. However  I read stories about vampires, werewolves, ghosts, Bloody Mary, Woman in White and similar supernatural creatures you would normally hear about on my favourite TV show Supernatural. I also find the origin of Halloween that goes back to the celts very fascinating.
5. What is your favorite horror or Halloween film?
Like I mentioned above, I am a huge horror fan. Franchises like Saw, Child's Play, Final Destination, Hannibal or movies such as A Nightmare on Elm Street, Friday the 13th, Halloween and Stephen King's It are my favourites. These are also movies that I could enjoy, in comparison to others such as Grudge (which I barely finished one) or The Ring, which truly terrified me, played around with my anxiety and gave me nightmares.
6. What fall book release(s) are you looking forward to?
Normally I'm not looking forward for any, because I find about most of the books a while after they were released. However, if it is a book in a series or from an author I follow I would definitely look forward to it. My choices: Seraph of the End: Guren Ichinose: Catastrophe at Sixteen Vol. 3 (published September 27th) and Two by Two (published October 4th)
7. What autumn movie release are you anticipating?
'screaming' 'heavily breathing' I need to watch this asap.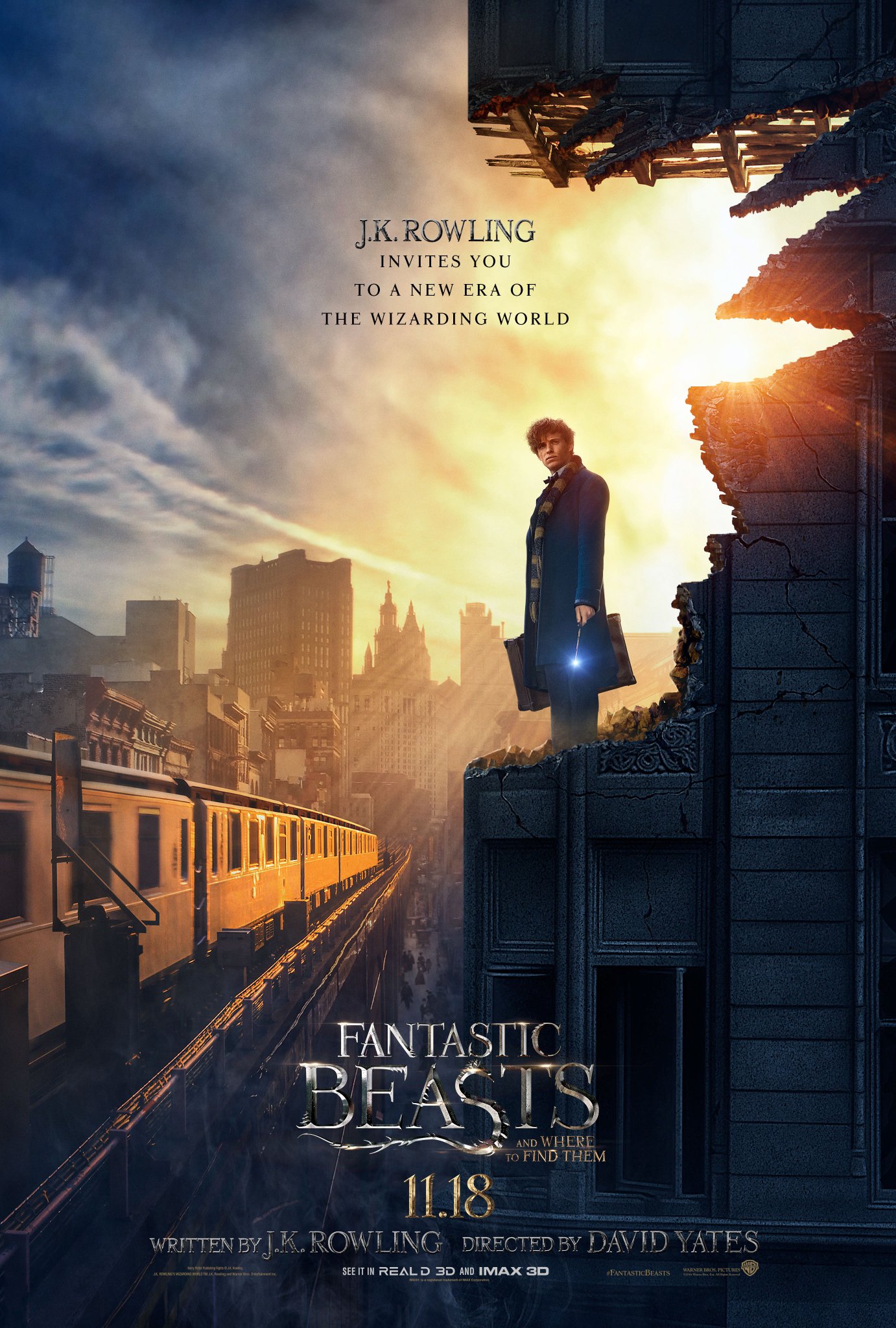 8. What are 3 books you plan to read this autumn?
Considering that I've got exactly one week left, planning to read 3 books is going to stay like that. Just a plan. Since I'm currently reading About a Boy by Nick Hornby I'm only planning to finish it by the end of the month.
---
Since autumn is over in a week it wouldn't make too much sense to tag anyone for this, but there is nothing stopping you from doing it anyway. I hope you enjoyed it and I'll see you soon. Until next time when I will be back with another tag.
-Demi x