Hello and welcome! I was tagged for this wonderful tag by the more wonderful Shannon @ClockworkBibliophile, which you should definitely follow👍. Confession hour: I haven't yet read the Harry Potter series (I did watch the movies though). I'm planing to read them very soon. You know what? For you Shannon (maybe also thanks) I'll borrow the first book from my school library on Monday.

---
Flagrate
A book that you found interesting but would like to rewrite
Skellig by David Almond
The synopsis gave me some expectations that were later not to be fulfilled. The fact that I can't point out the reason why I want it to be rewritten, or what exactly should be, proves that this book didn't have an impact on me. (Goodreads synopsis: Unhappy about his baby sister's illness and the chaos of moving into a dilapidated old house, Michael retreats to the garage and finds a mysterious stranger who is something like a bird and something like an angel…)
Alohomora
The first book in a series that got you hooked
The Awakening by L.J. Smith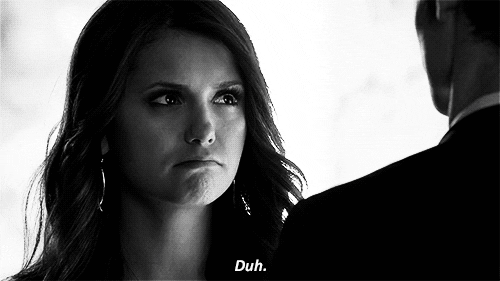 THE VAMPIRE DIARIES IS EVERYTHING! Maybe it's not best to talk about this series like this on a tag about HP, but one can love more books at once and for the past 6 years TVD ment the world to me in matter of books. I remember buying the book and starting reading it in the car. I continued throughout the night. 5-6 hours later I was finished with it and I WANTED MORE. I blame it all on the hormones, I used to be very hyperactive. Now 6 years have passed and I achieved a number of 15 books, main, prequel and sequel stories, an obssesion for 2 TV shows (TVD and The Originals) and a wall full of TVD posters.
Accio
A book that you wish you could have right now
Red Queen by Victoria Aveyard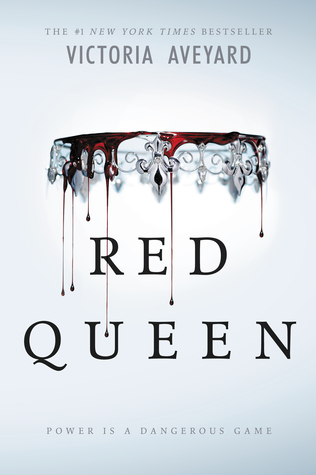 Ughhh… I've heard so many good things about this book, but it's not yet available for me to buy.
Avada Kedavra
A killer book
Perfume: The Story Of A Murderer by Patrick Süskind
This book is one of my all-time favourites, it's pretty killery and I'm definitely not going to spoil it. So, check it out!
Confundo
A book you find confusing
Wuthering Heights by Emily Brönte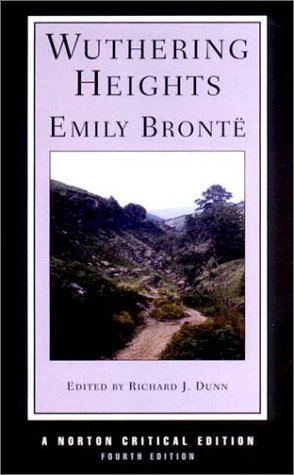 I couldn't think of any other book. To be honest, the confusing part was the whole familial relation, like who's relate to whom and how. Eventually I had to print a fan-made family tree from the internet, for better focusing.
Expecto Patronum
Your spirit animal book
Pushing The Limits by Katie McGarry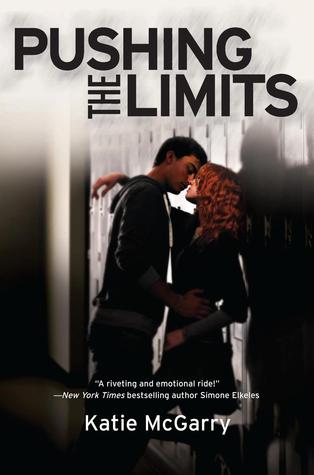 A book which I also reviewed. As I explained in the review, I felt a strong connection with the main female character, which had a similar high-school social life as me. Although there are no similarities in appearances, there are quite a few in character and personality.
Sectumsempra
A dark, twisted book
Dracula by Bram Stoker

Just as Shannon I haven't read that many dark, twisted books, but I think this one fits very good. I don't think I need to make any introduction for the literary father of vampires. I think it represents one of the best vampirism portrayal in literal history.
 Aparecium
A book that surprised you in a great way
To Kill a Mockingbird by Harper Lee
We had to read this in English class and I guess everyone knows how it feels "having" to read a book instead of "wanting" to read a book, but this book didn't give me that feeling. I really enjoyed and I'm sure I'll read it again some day.
---
I Nominate:
and everyone else that wishes to join the fun
---
Thank you for reading this. It's been real fun writing it! Wish you all a wonderful week!
-Demi