Top Ten Tuesday is a weekly meme hosted by The Broke and the Bookish. (you should definitely check them out)
---
This week's theme actually represents me, since most of the books I own have been bought without thorough thought. The ones I chose are some of those that also bare a story. Here we go! ( Note: the order doesn't play any role and I haven't yet read the books, so I can't say to much about the story. Also, if you click on the name, you'll be sent to the its Goodreads page)
I was at the book store because I was looking for The Girl on the Train, which I've literally passed by like a 1000 times and finally decided to buy it. There was a "3 for 2" promotion for books from just one publishing house and the second book I chose was Paper Towns, which I knew "a little" about. For the third pick it took me like 10 min to decide. I don't remember how much I looked into Sharp Objects before buying it. Honestly I was convinced by the cool cover that it was worth it. I can't wait to read it. (Feel free to tell me your opinions on it, if you read it 🙂 )
I put this 2 books together because the have a similar story. Once upon a time I used to actually go into "real" book stores and look for books, instead of ordering them online. Normally I'd look for more vampire books (I still have a "thing" for them) and end up buying an extra book which appealed to me. On my Mistress of the Art of Death edition is written "Crime, suspicion and revenge in Cambridge, in the Middle Ages." + the cover = I'm totally buying this. As for Deep Storm, I skimmed its synopsis and came across the word "Atlantis" and that's why I bought it.
This is the only exception from this list, because I did read it and I LOVED it. I knew nothing about it before I bought it from a book fair in the seventh grade.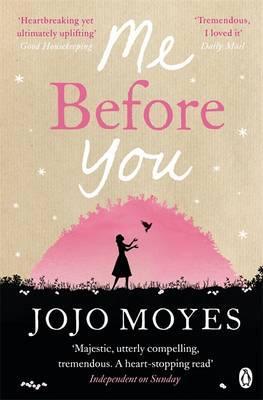 I mentioned before that I watched the movie trailer and 10 min later I bought the book, so I'd say I bought it on a whim, without knowing "too much".
Juliet by Anne Fortier

A couple of weeks ago I found a German website for second-hand books and I really loved it, because they offer free shipping if you buy books for at least 10€. So I was looking for a book in my school library and saw this beauty. I'm reading Romeo and Juliet in my English class and that's why I was convinced I want to read this book too. I also read the synopsis, but knew nothing more.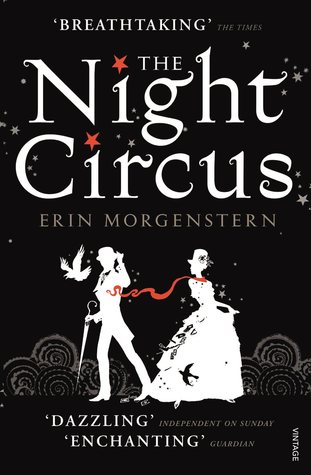 Last but not least. Shout-out to Shannon at ClockworkBibliophile who mentioned this book a while ago on her blog. Only read the synopsis and bought it almost instantly. Thank you Shannon <3! I can't wait to read it!
So… I gave 7 instead of 10 books, because these are the ones that are almost at the top of my TBR list that fitted the description. I hope I got you interested and I wish you a wonderful week(end)!
-Demi